Social Media Marketing - Coming Soon!
Market your business in the most powerful advertising media available
Social Media Marketing
Social media is the largest advertising field in the world, with approximately 3.5 BILLION people actively using social media on a daily basis – that's about 45% of the population – spending an average of 3 hours browsing per day! If you aren't advertising on social media, you are missing out!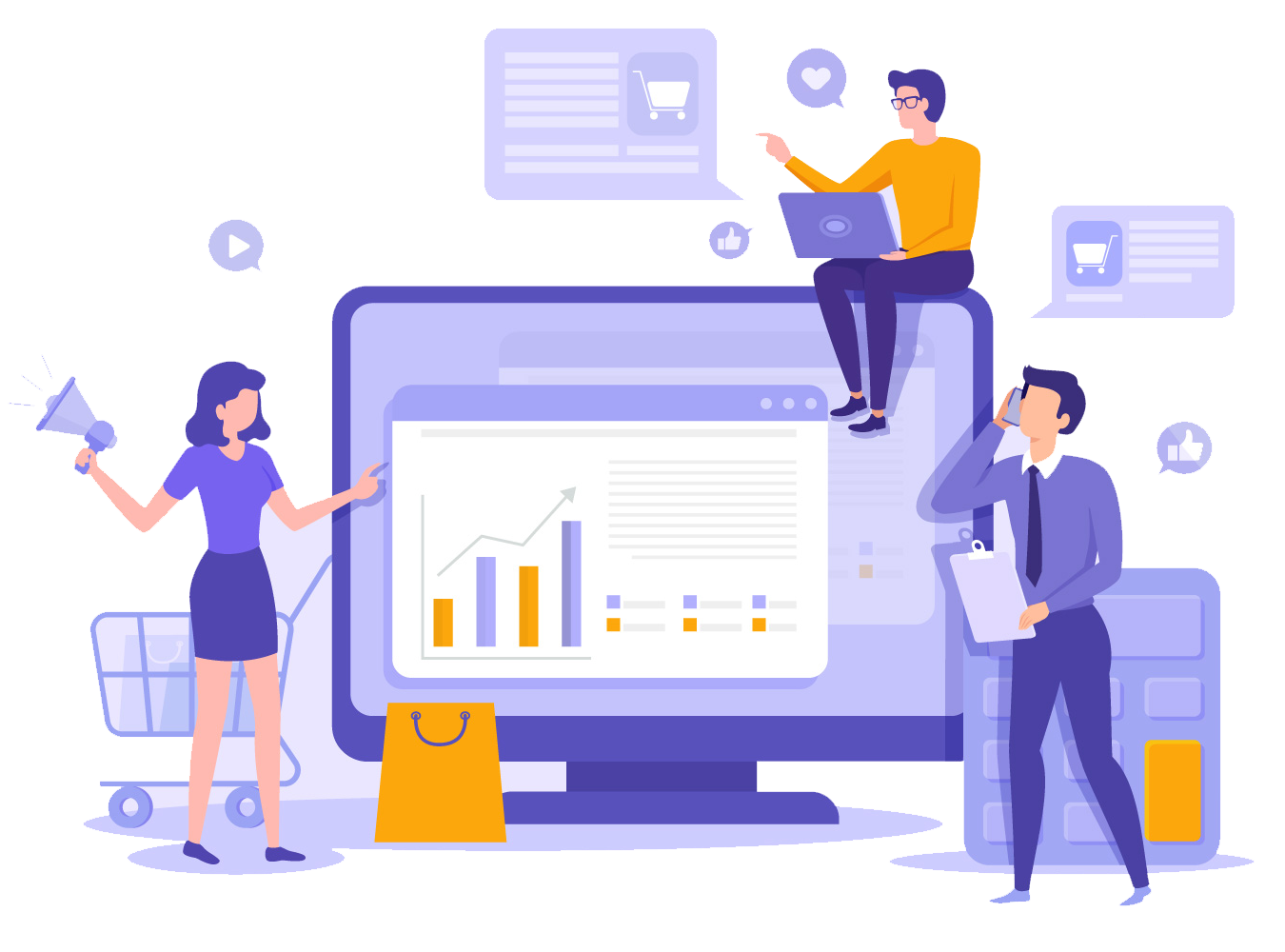 Service Coming Soon!
We are in the process of building our interfaces and connections to offer a social media marketing service that can get you on the map! We aim to have this service running by mid-2020!