Company Registration
Register your company online and offline
Get an official company and make sure you have everything you need
We can register your company with CIPC, as well as do your Tax registrations with SARS. We can even make sure you register for PAYE if you have employees!
We throw in a free .co.za domain and also include Share Certificates, Tax Clearance Pins & also offer BBBEE affidavits for EME's. Everything you need to get started!
Basic Company
Registration
Free ".co.za" registration*
Company Registration with CIPC
Company Registration
with Tax Clearance
Free ".co.za" registration*
Company Registration with CIPC
Company Registration
with BBBEE Affidavit
Free ".co.za" registration*
Company Registration with CIPC
BBBEE for EME only – EME = Exempted Micro Enterprises (Companies with a turnover of less than R10 Million per annum).
Free ".co.za" domain registration included when signing up with any of our monthly hosting or website management packages.
4 Name options are required for registration. CIPC may reject a name for various reasons, 4 names gives you a better chance to avoid name rejection. Additional charges may apply for resubmissions.
Requirements
Have 4 Company name preferences for name reservation ready.
Certified Copies of ID for each company director.
Company Registration Process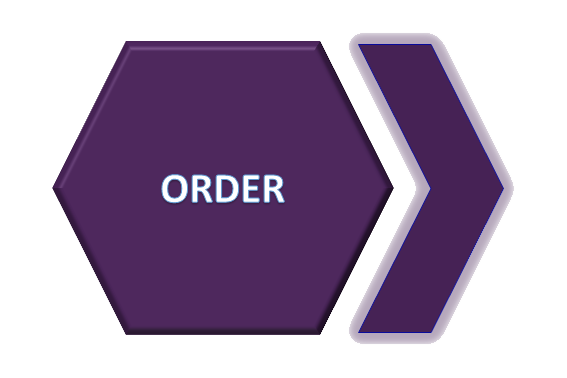 STEP 1
Upon order for a new company registration, you fill in a form and upload all director ID's
STEP 2
We verify your documentation and submit to CIPC
STEP 3
CIPC verifies the company name and reserves the name if it isn't rejected
STEP 4
CIPC returns a document with all the information. You must then confirm that all the details have been recorded correctly before the registration can take place
STEP 5
Once all the details have been confirmed we register your domain and await CIPC registration as well as SARS tax registration (which may take between 2 and 7 working days)
Why register a company
Limit shareholder liability
With a registered business you can keep your personal stuff and business separate. By registering a company you can keep your business finances – and the risks – separate and avoid risk to your personal finances.
Easier to raise capital
A formal company is far more likely to attract investors.
Increase Credibility
People, whether an investor or a customer, are far more likely to trust a formally registered company that can be held responsible. 
What is a registered company?
A registered company is a separate legal entity and has to register as a taxpayer in its own right. 
Where do you register the company?
A company is registered with CIPC (Companies and Intellectual Property Commission). All official companies in South Africa are registered with CIPC.